noun
a mindset; savage

willing to progress towards a goal with immense determination

able to learn from past experiences to better future decisions
Those who attain this mindset utilize THE VICIOUS COMMITTEE to surround themselves with other individuals of high ambition.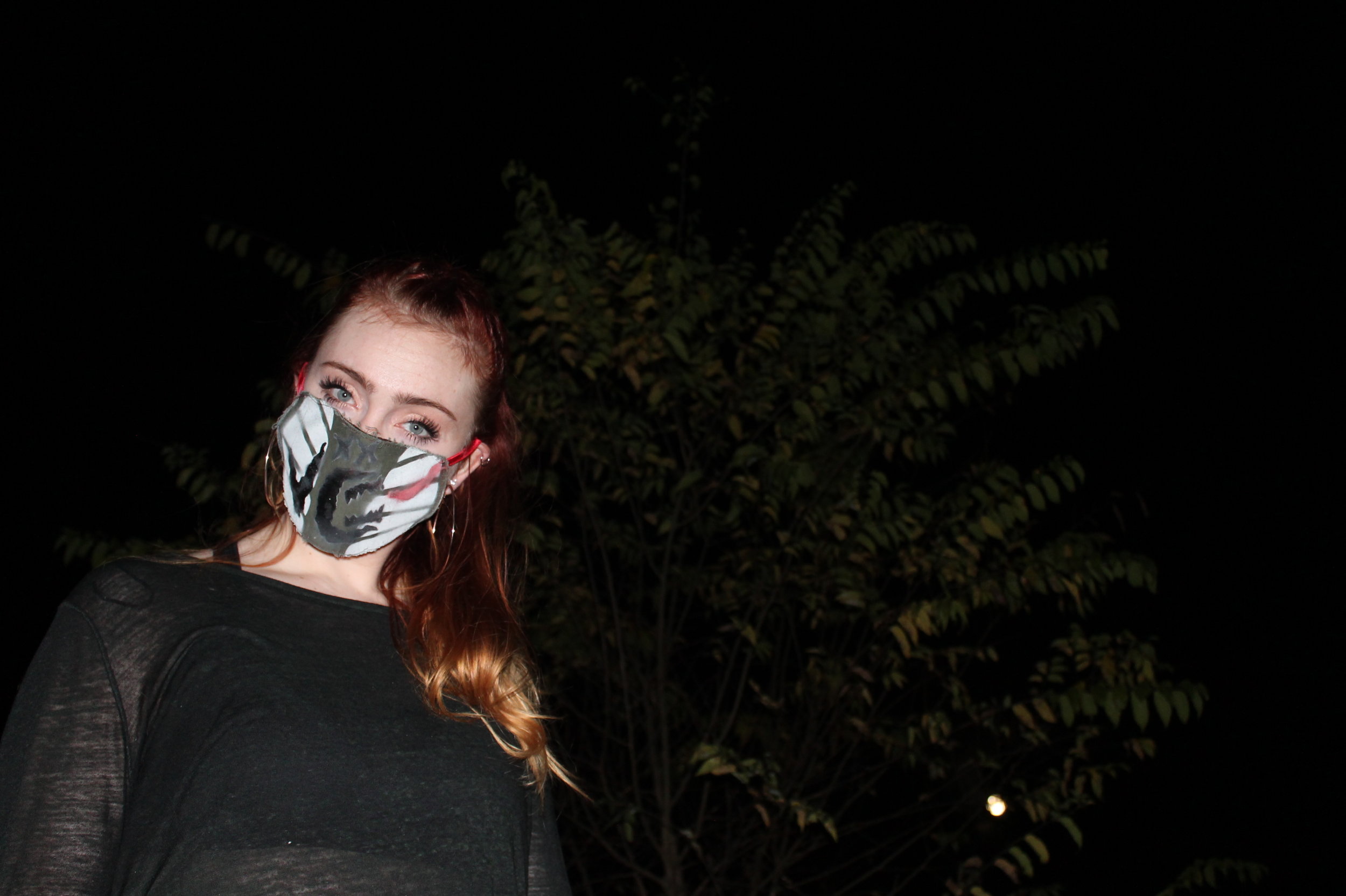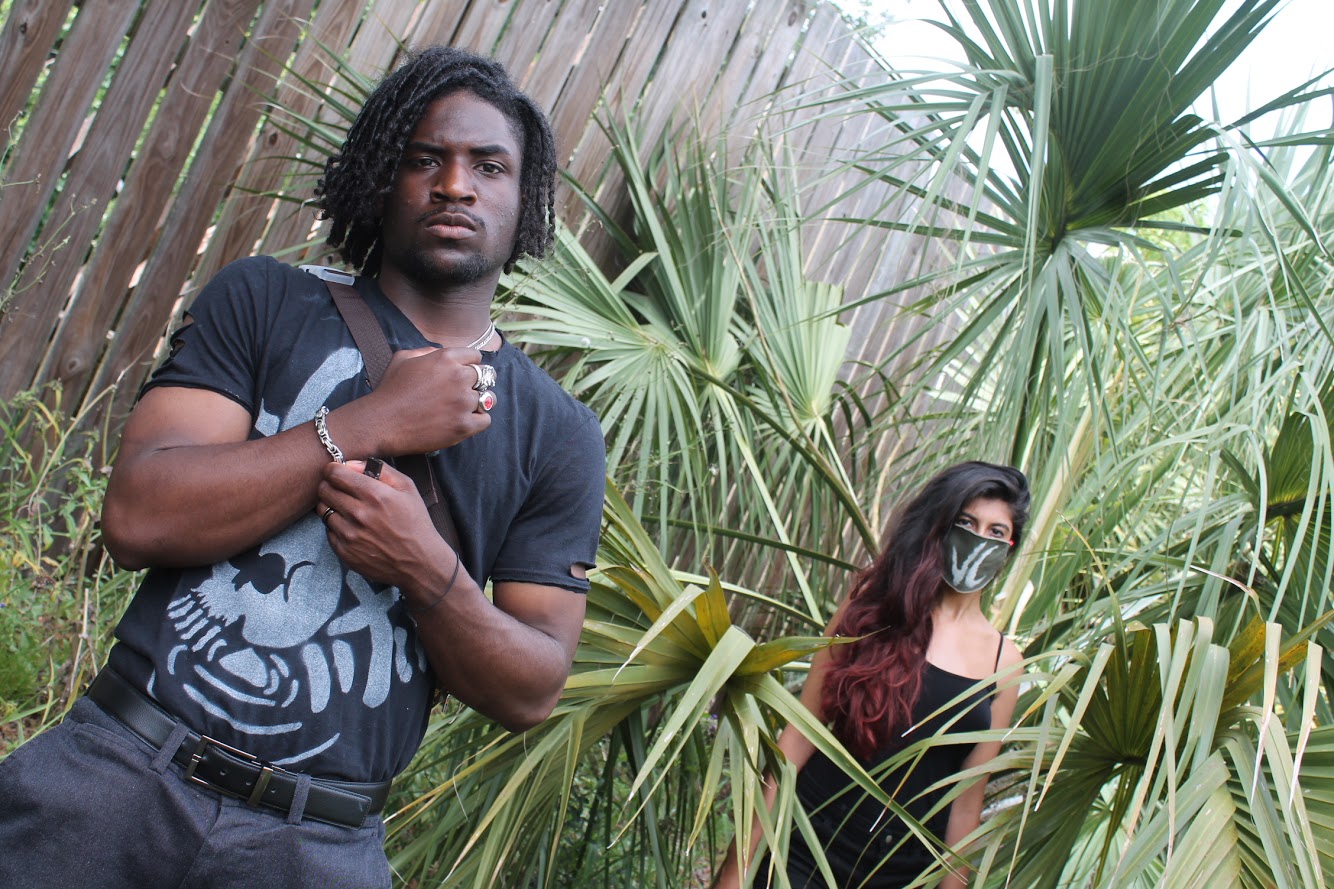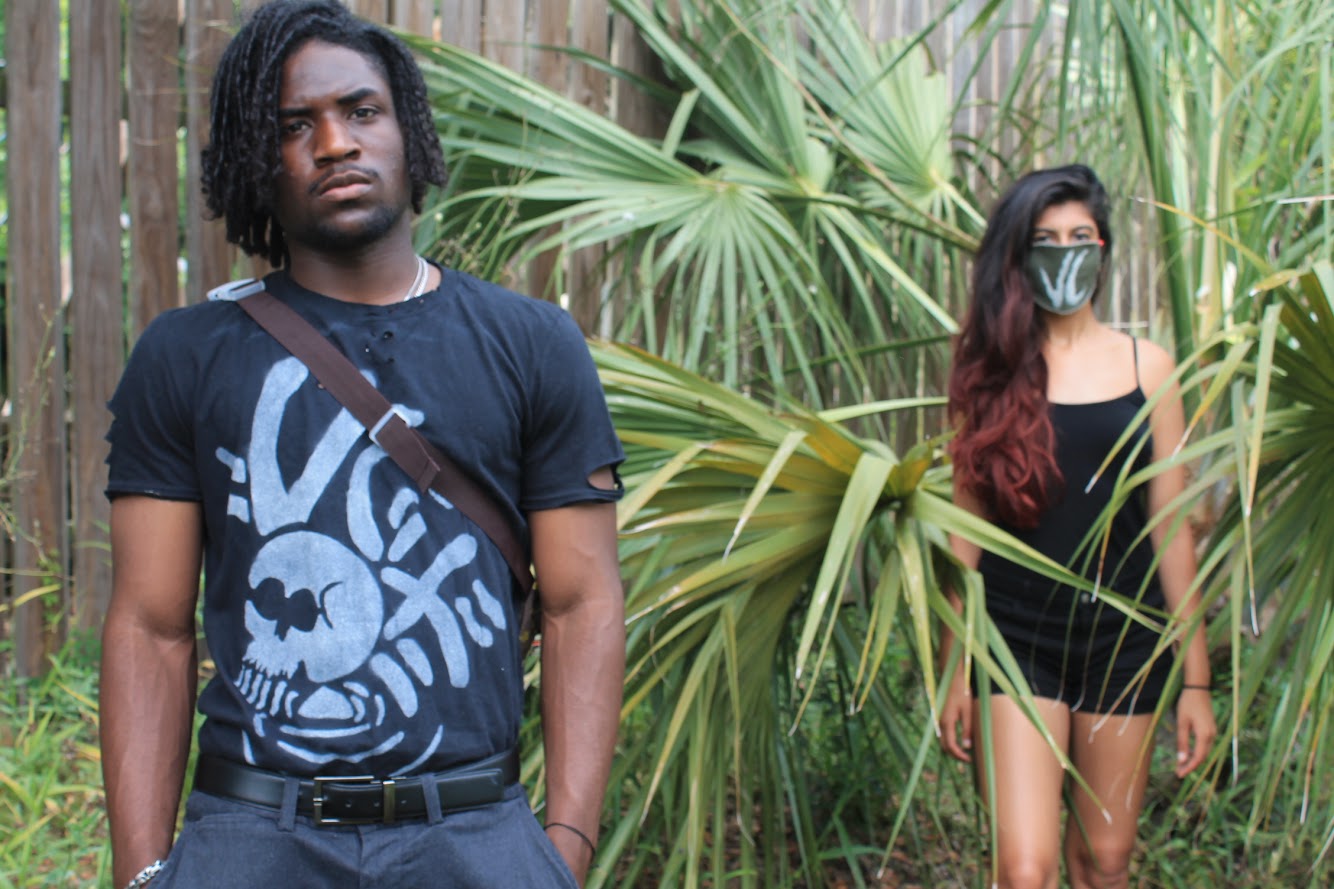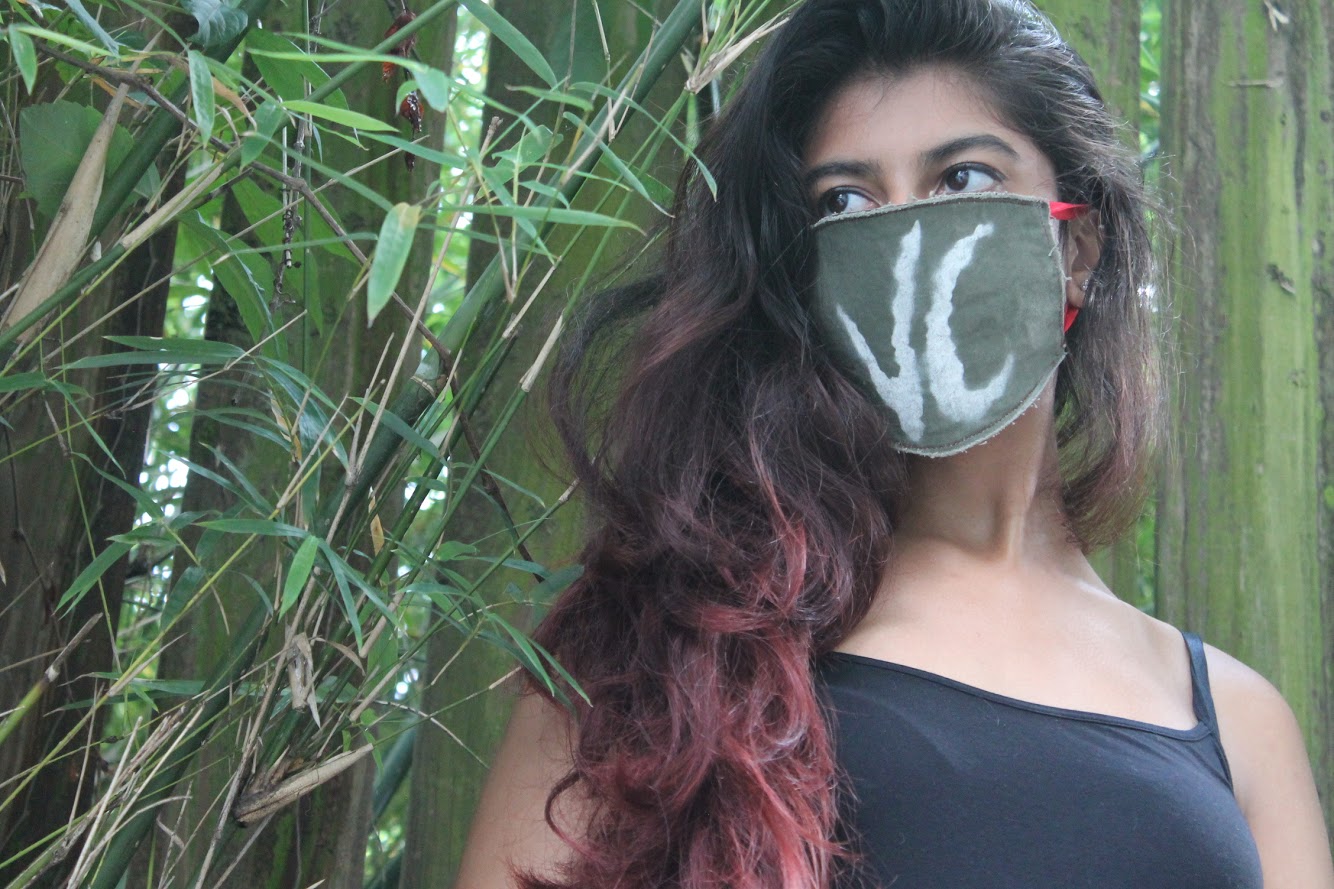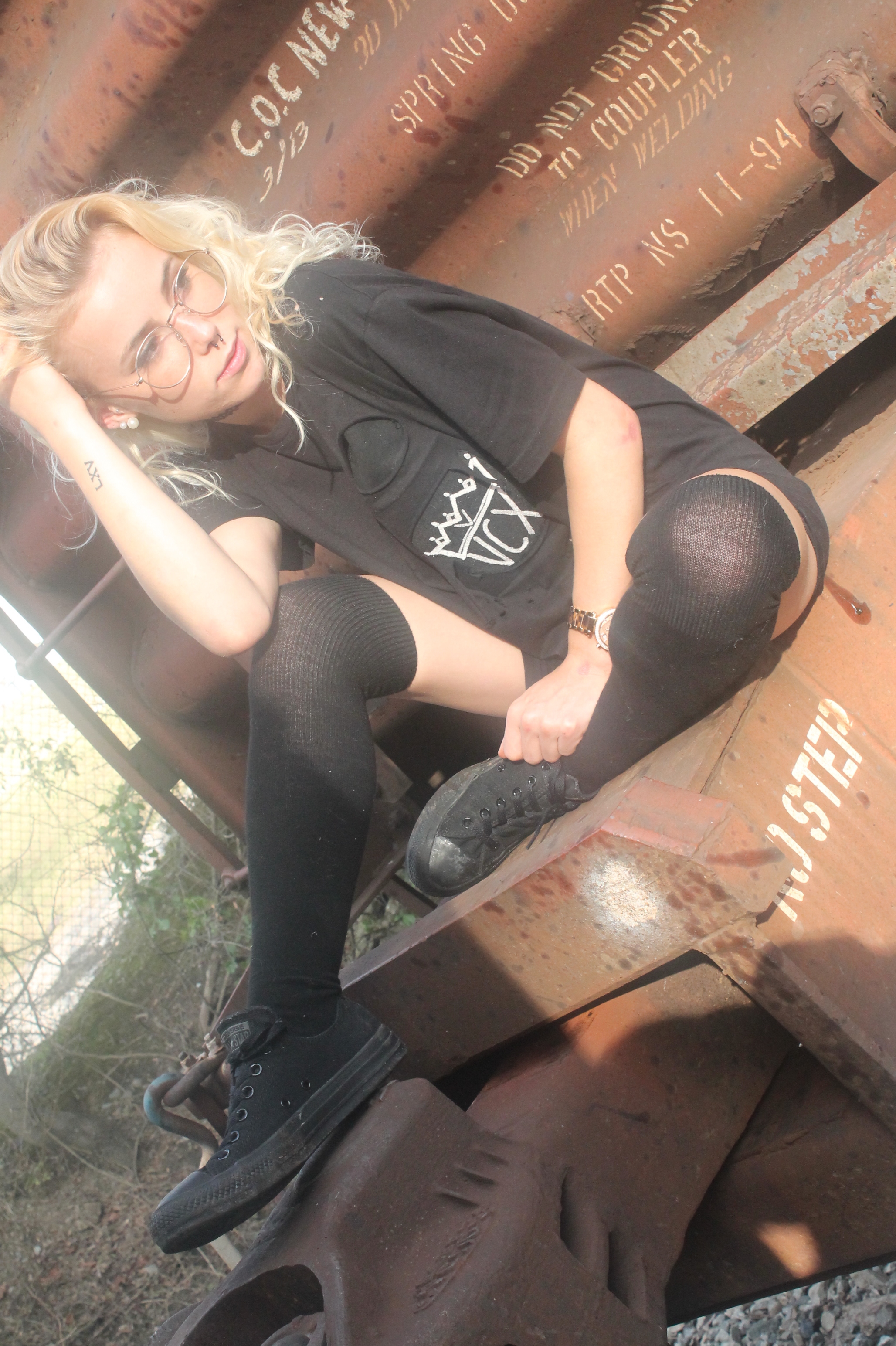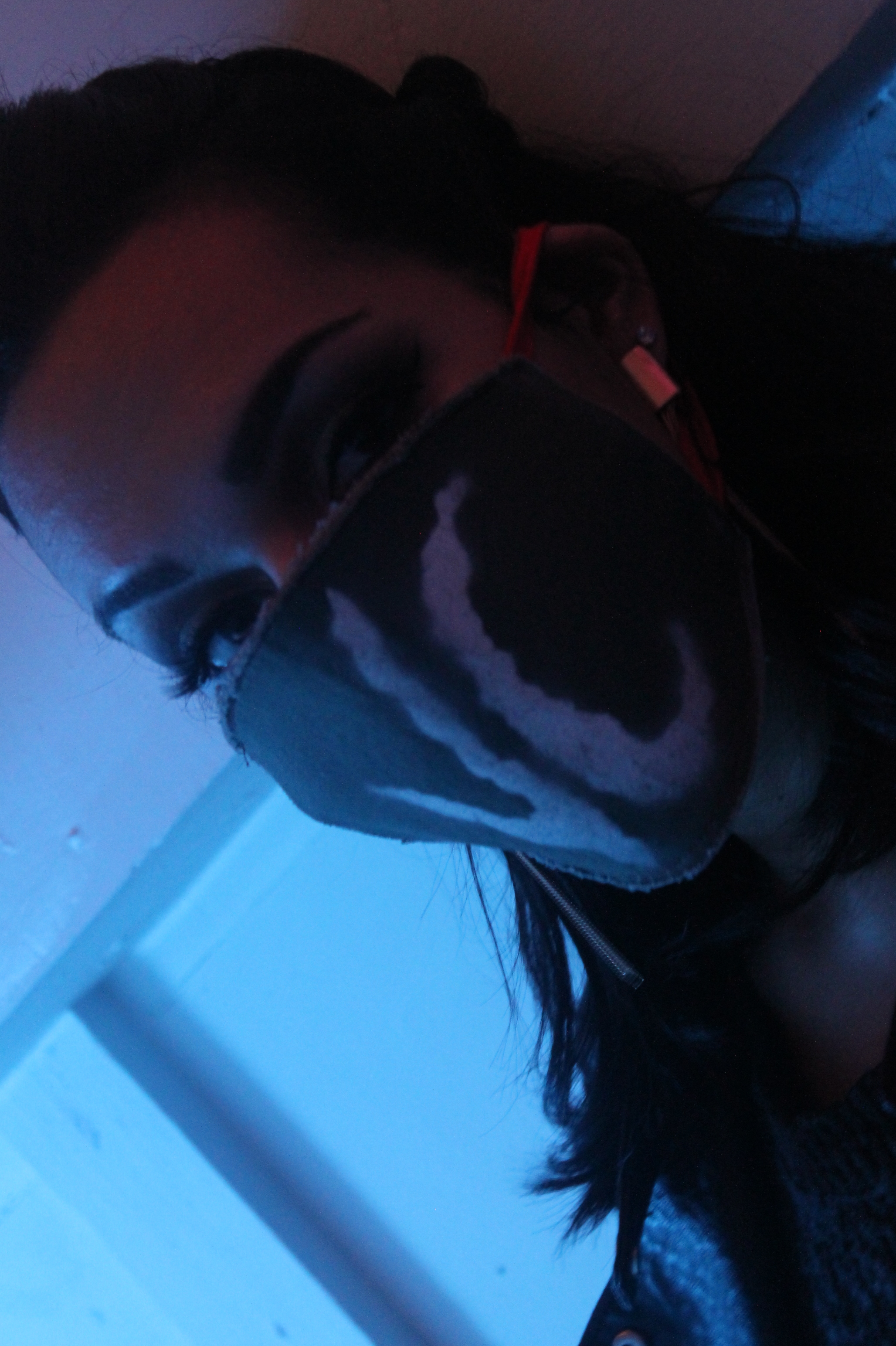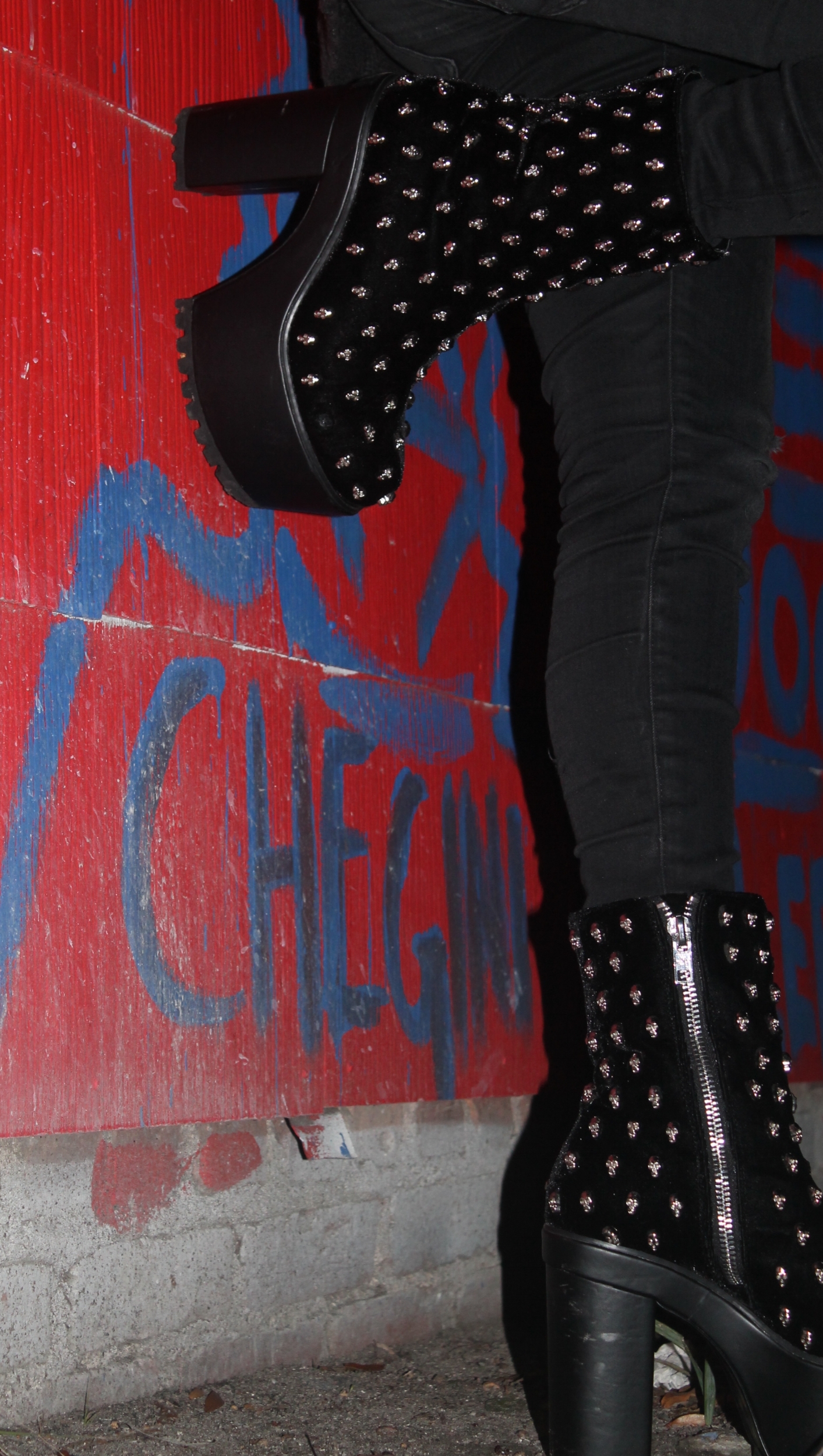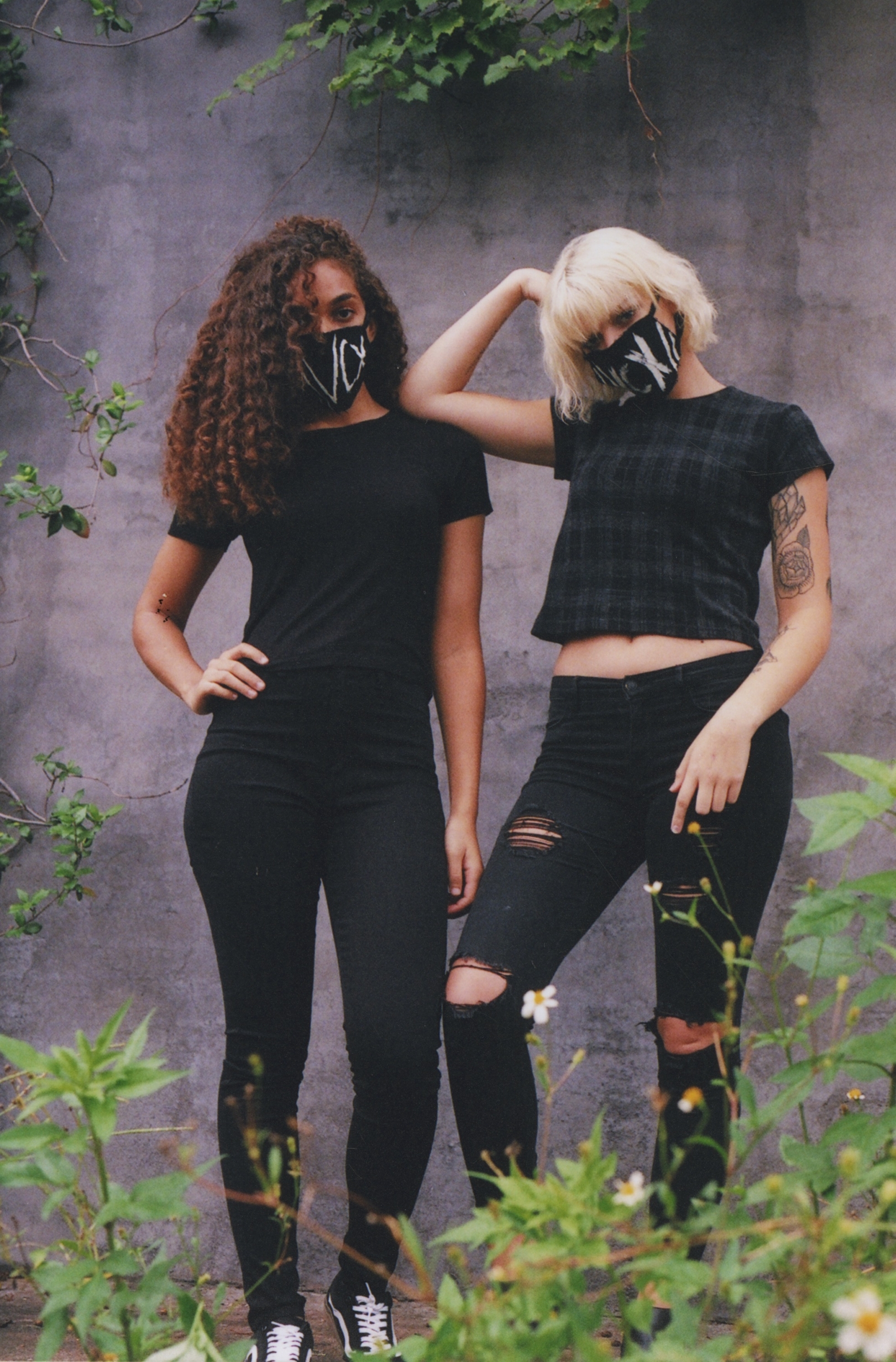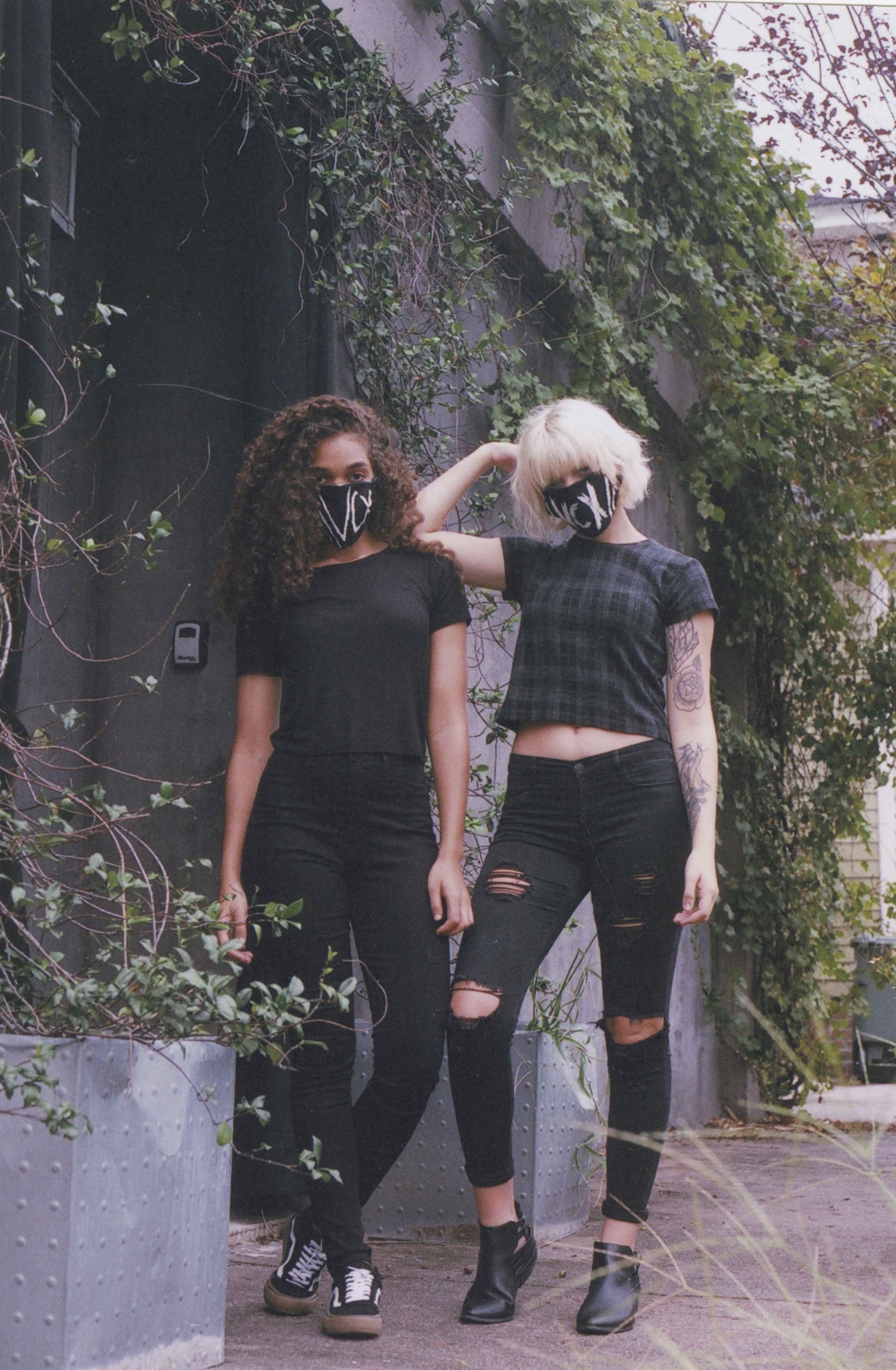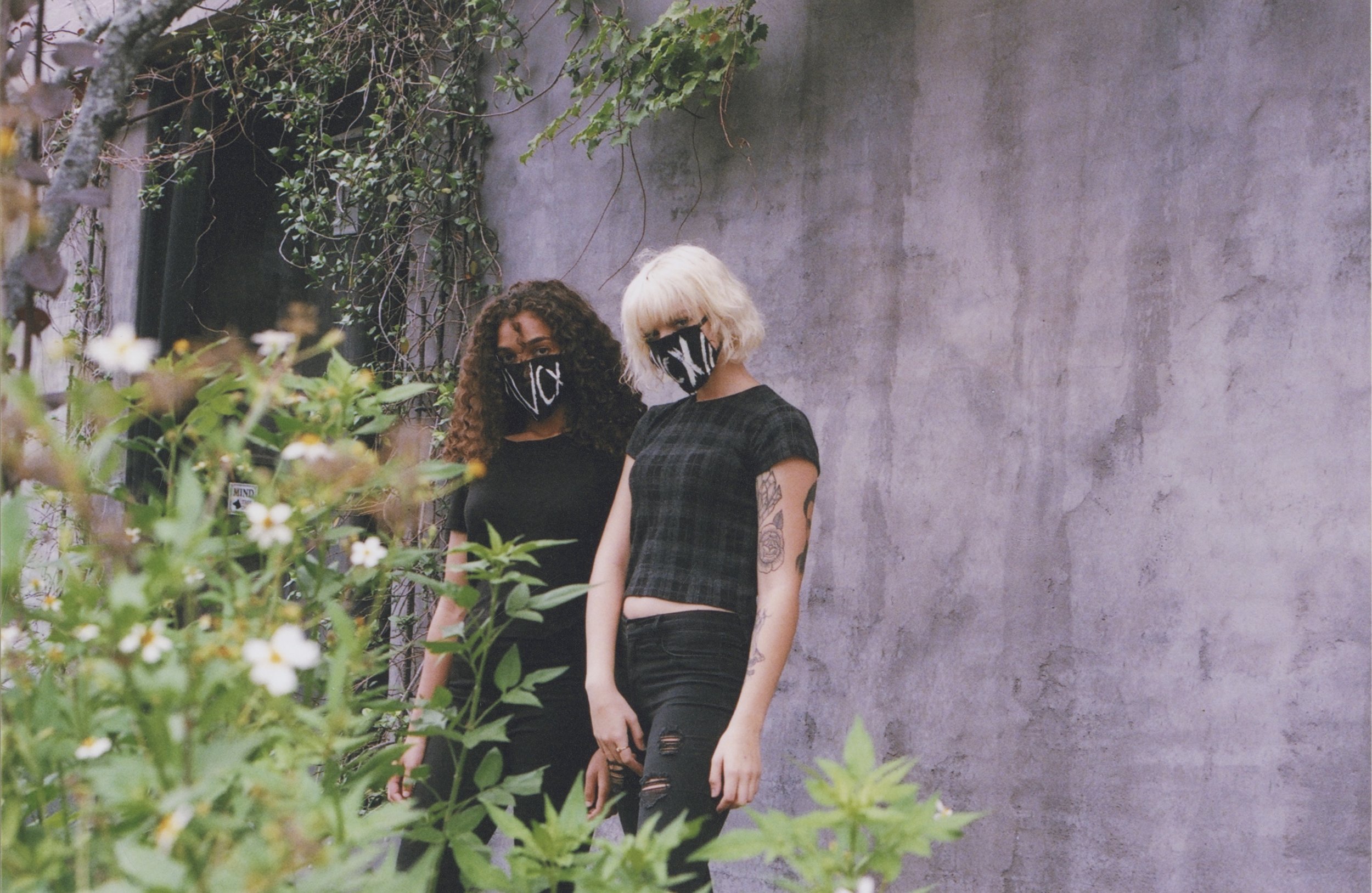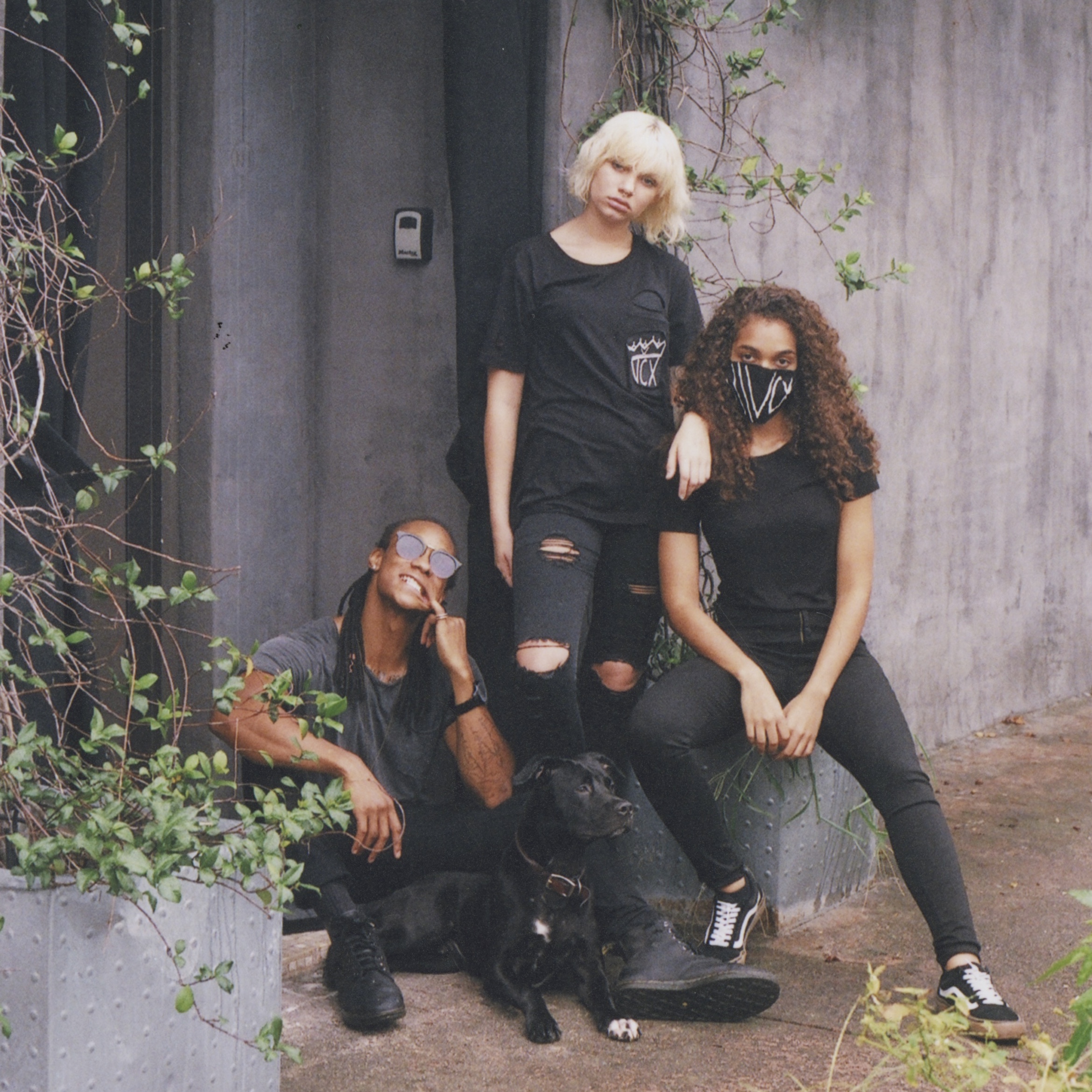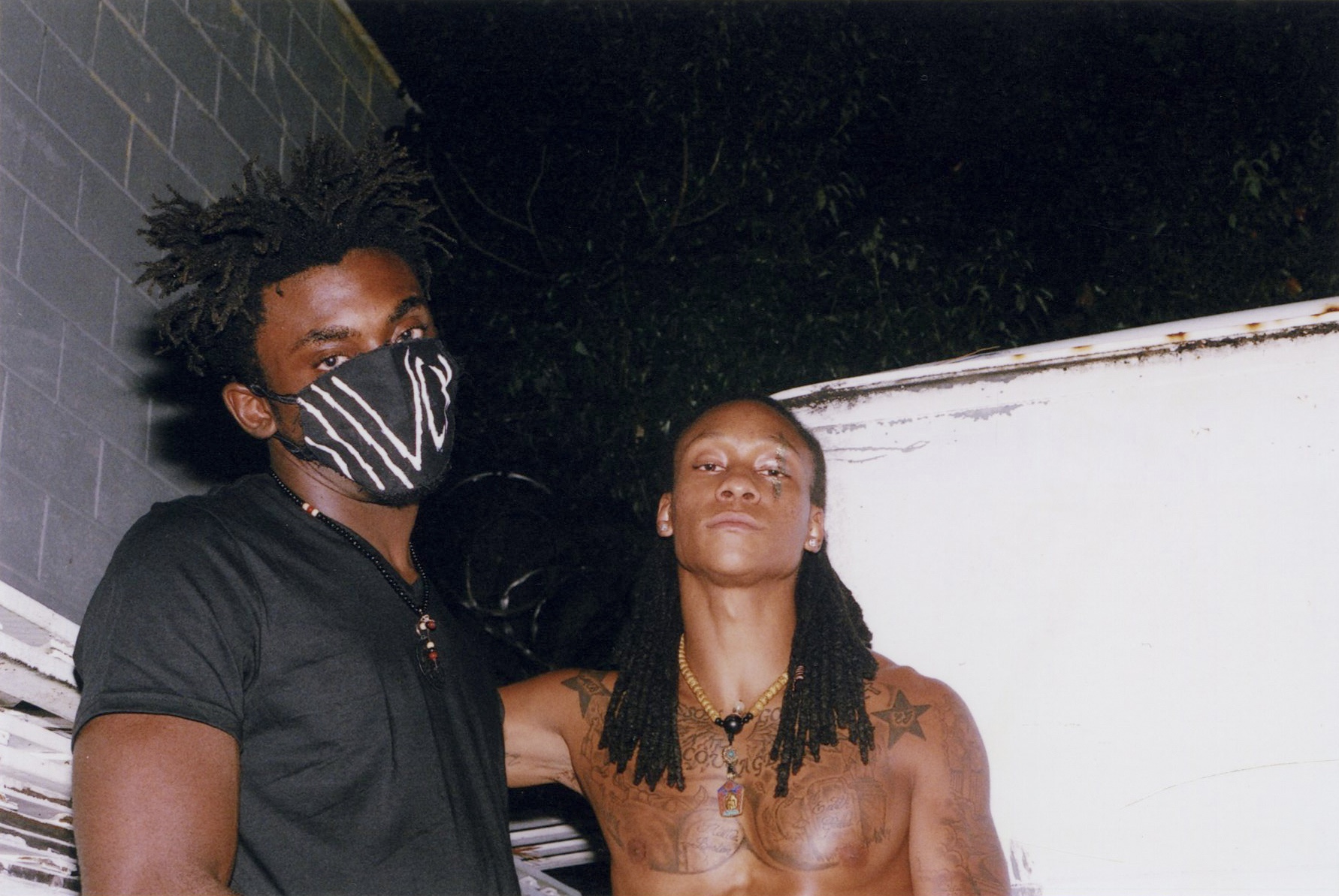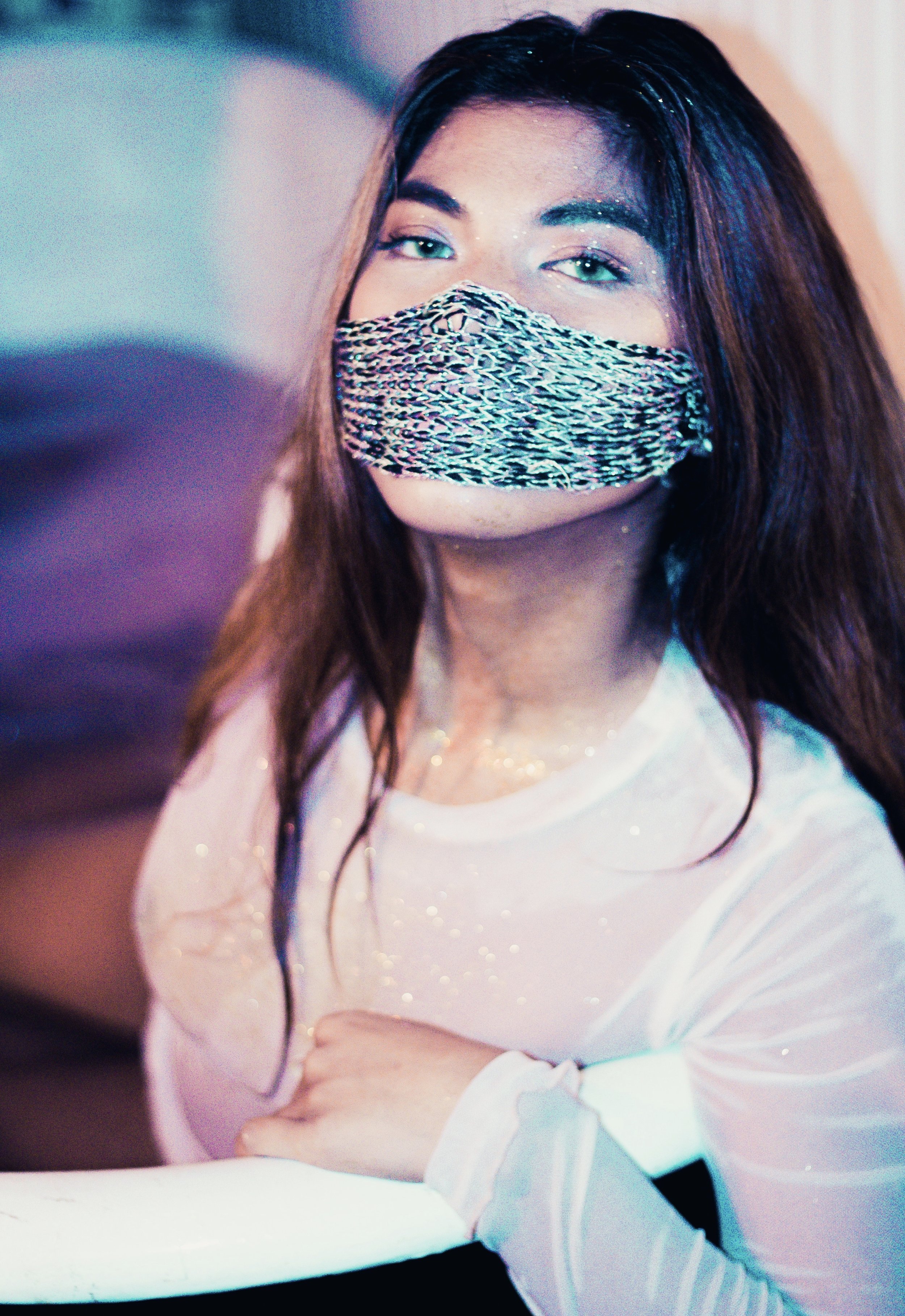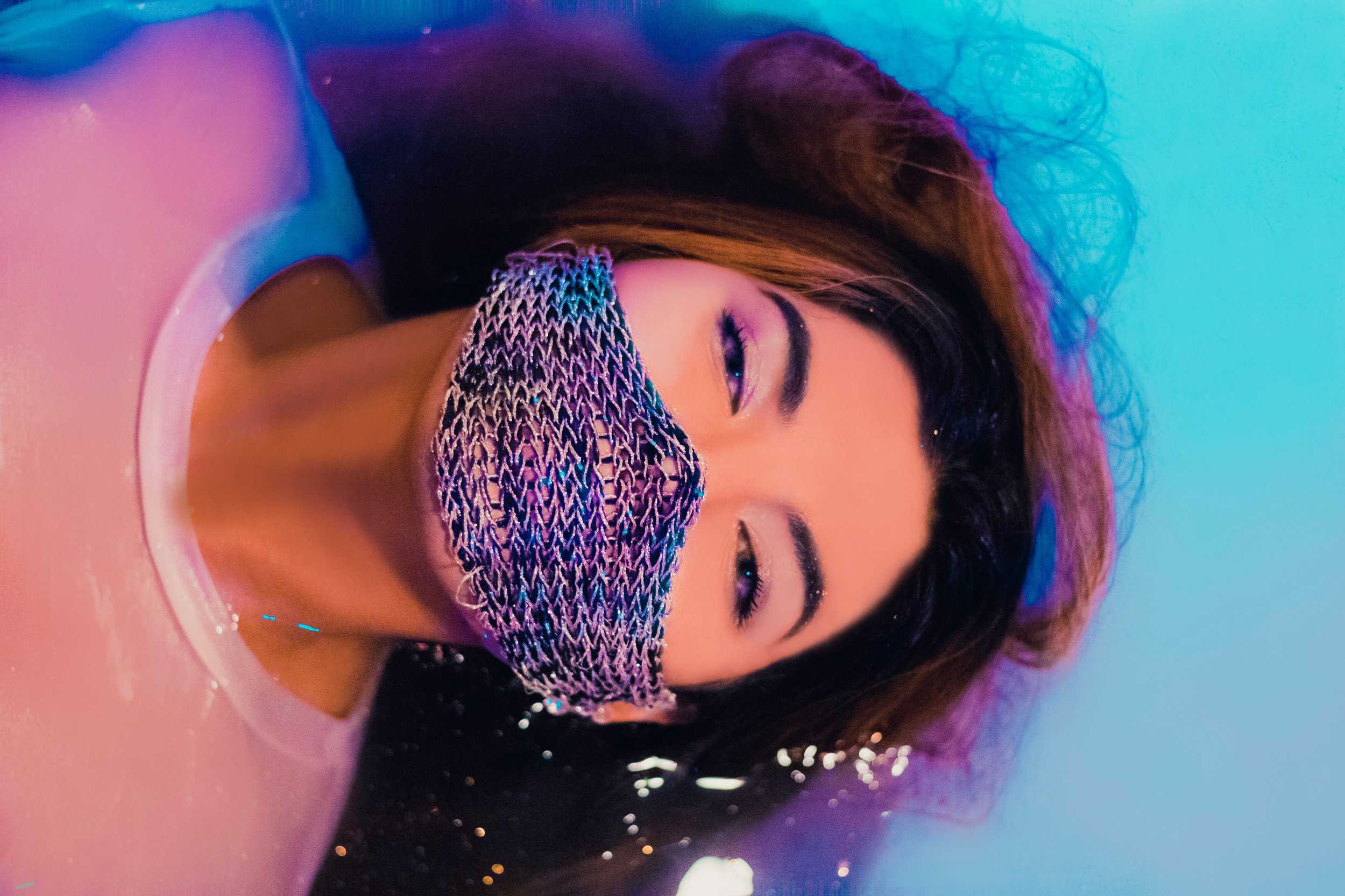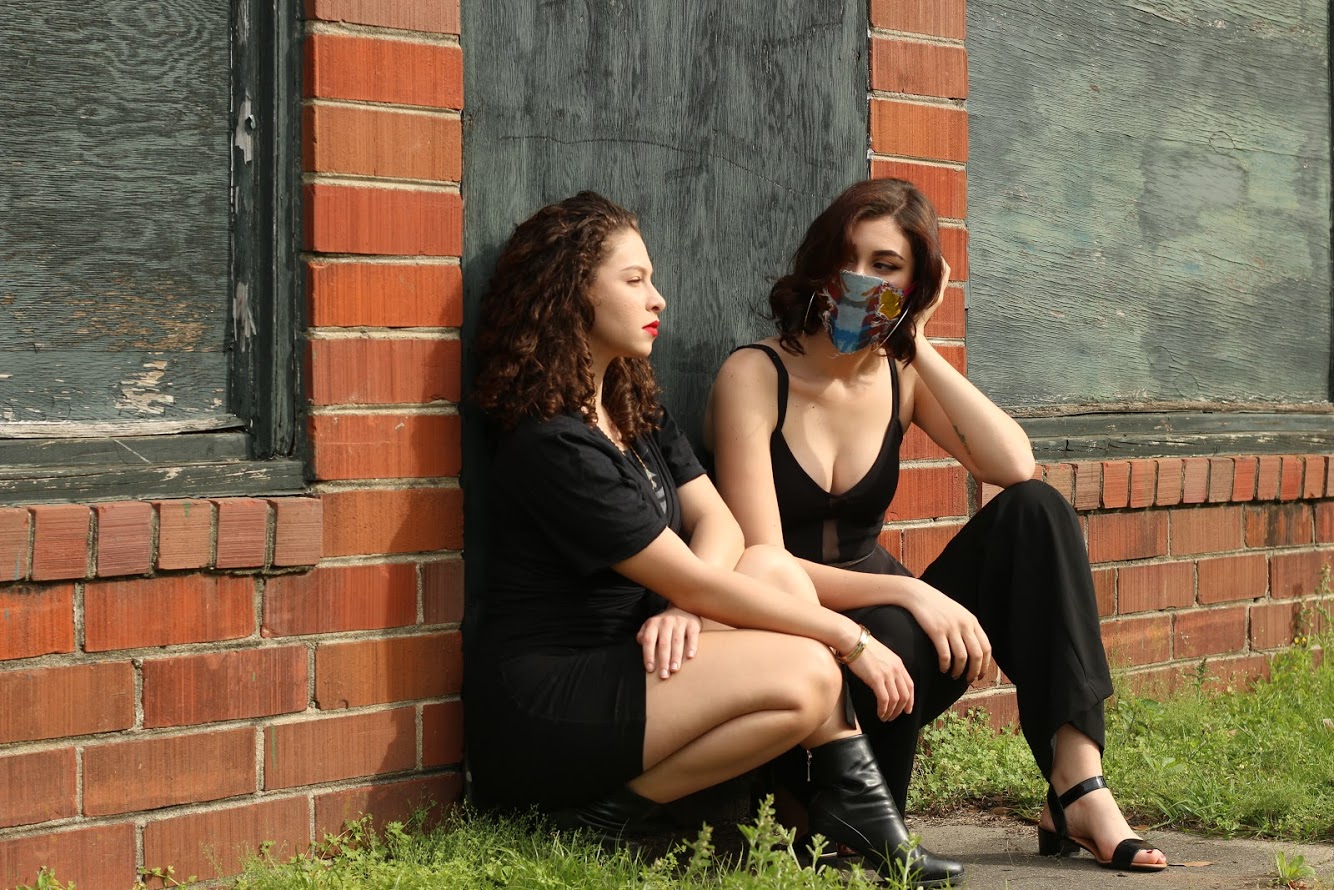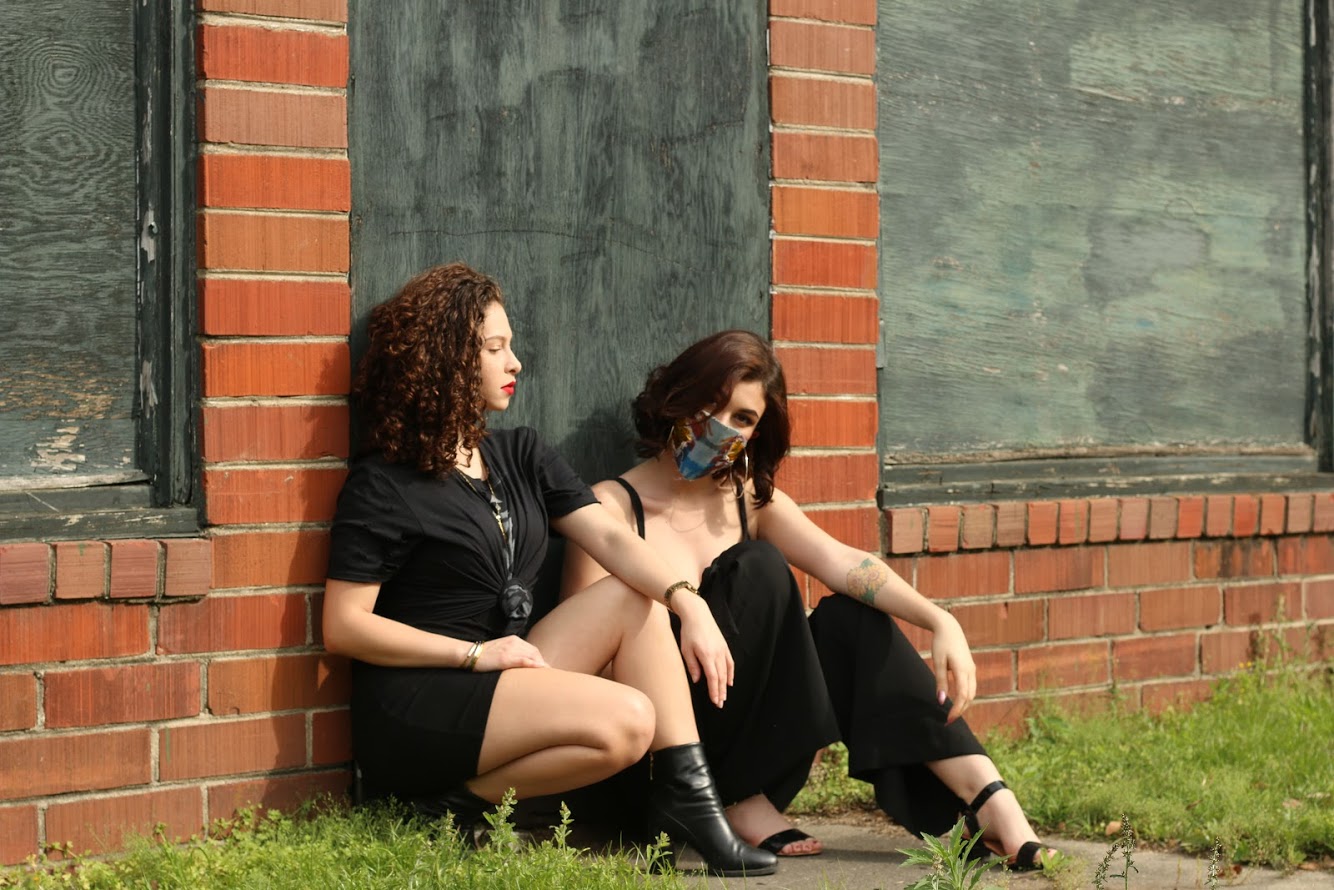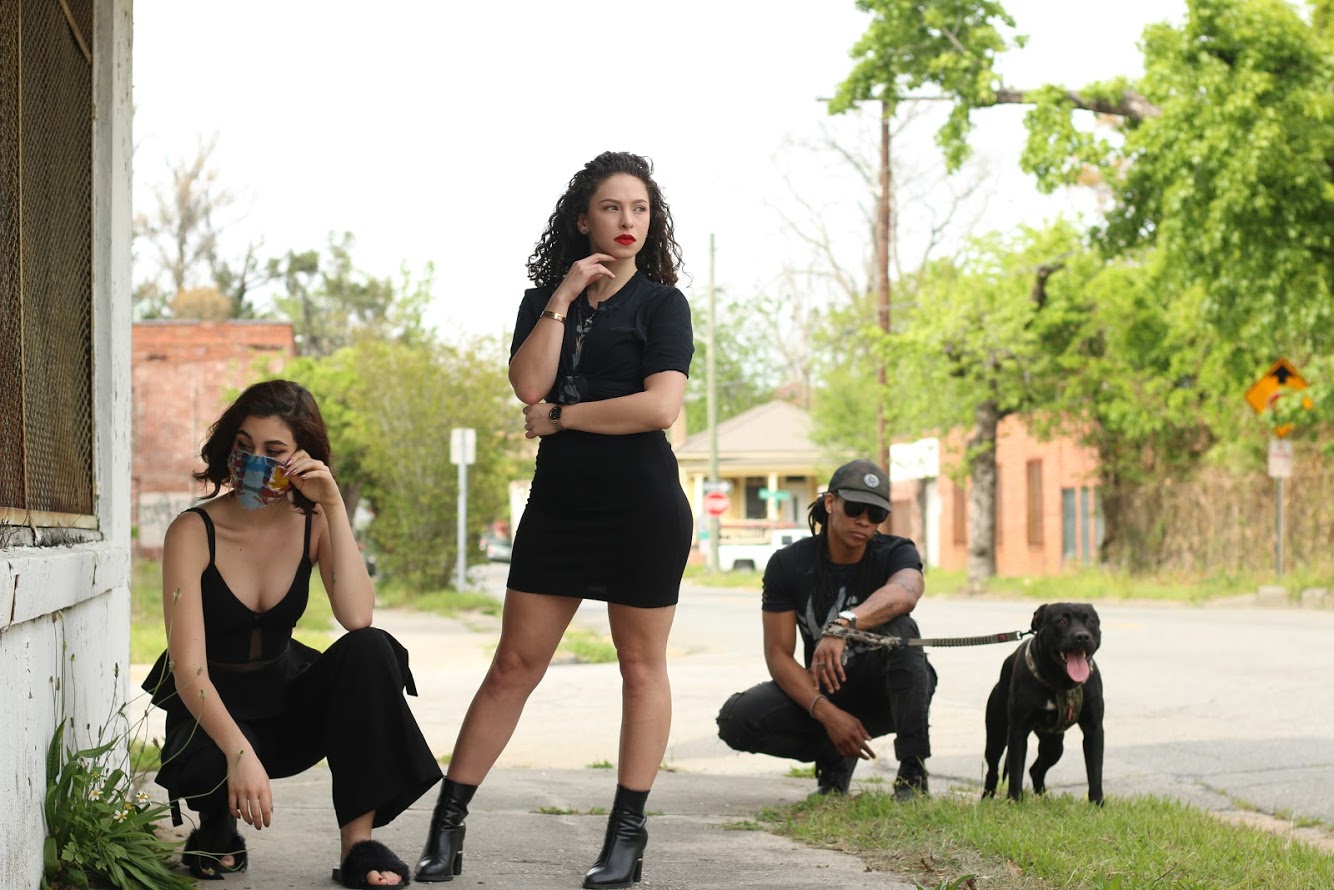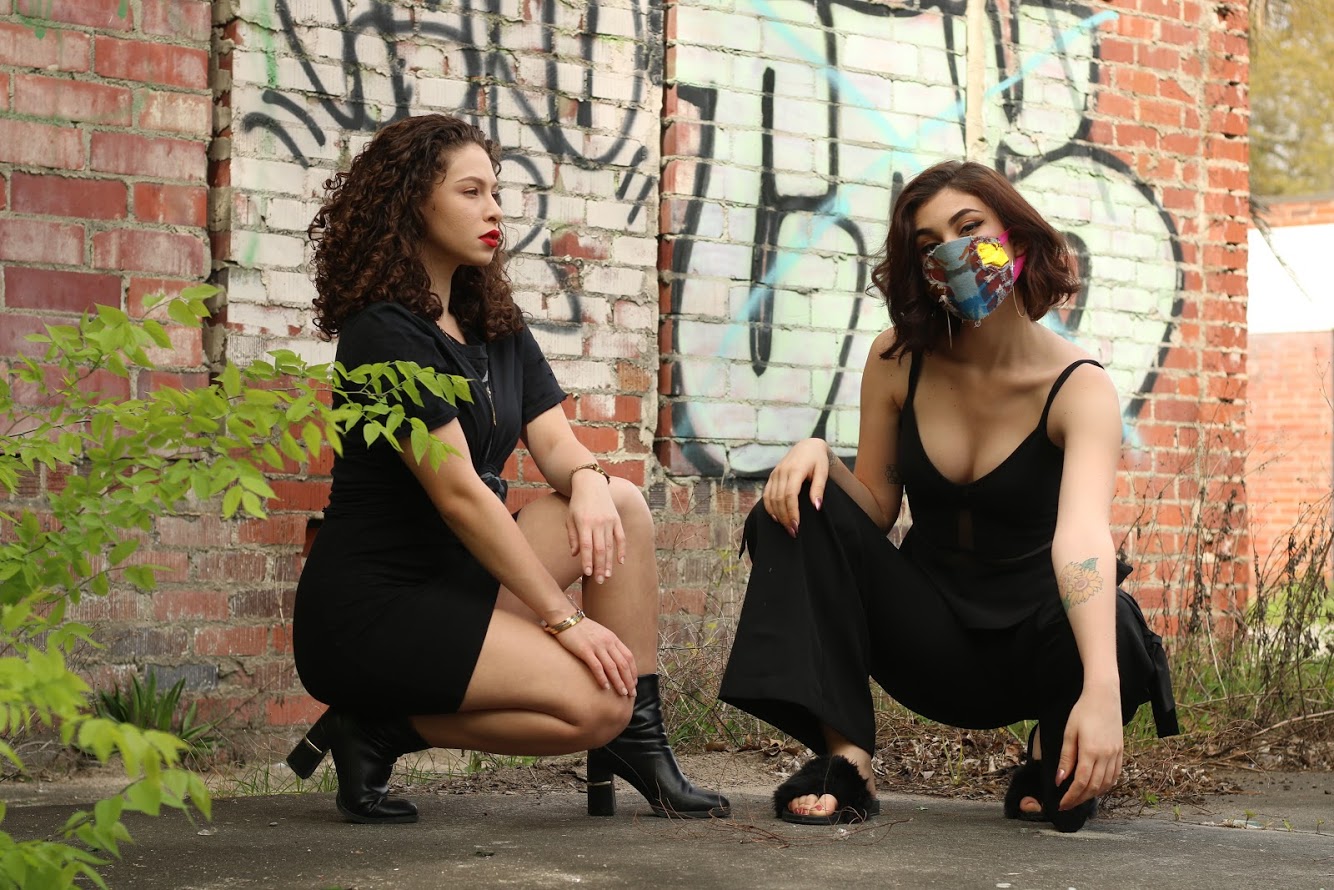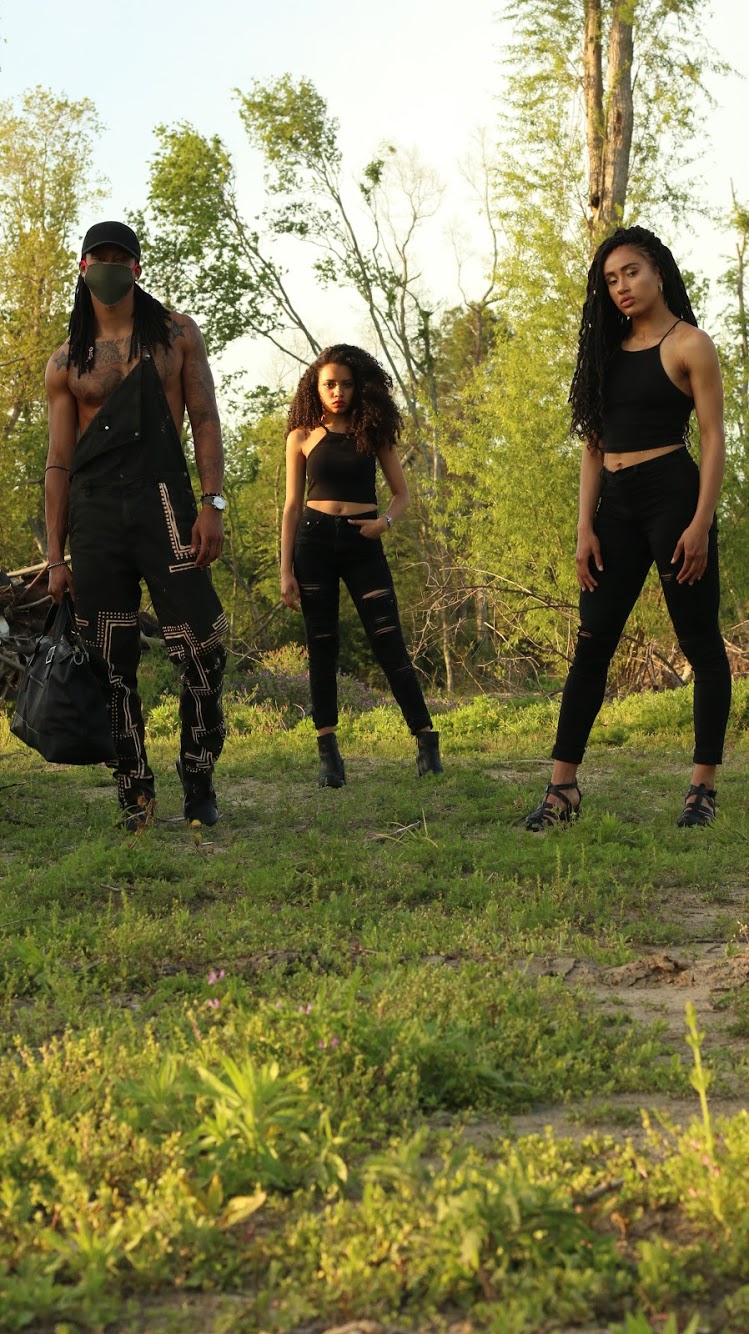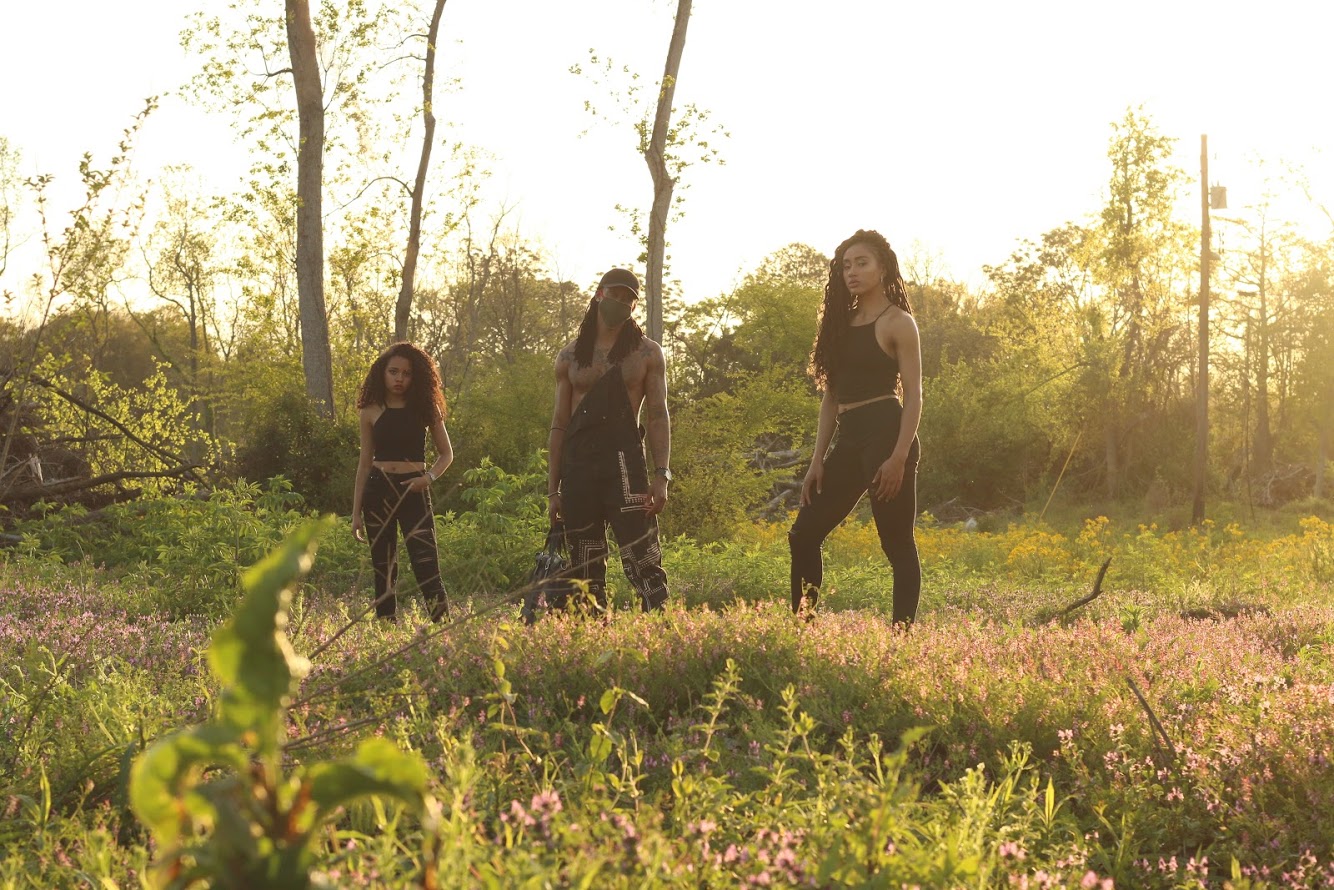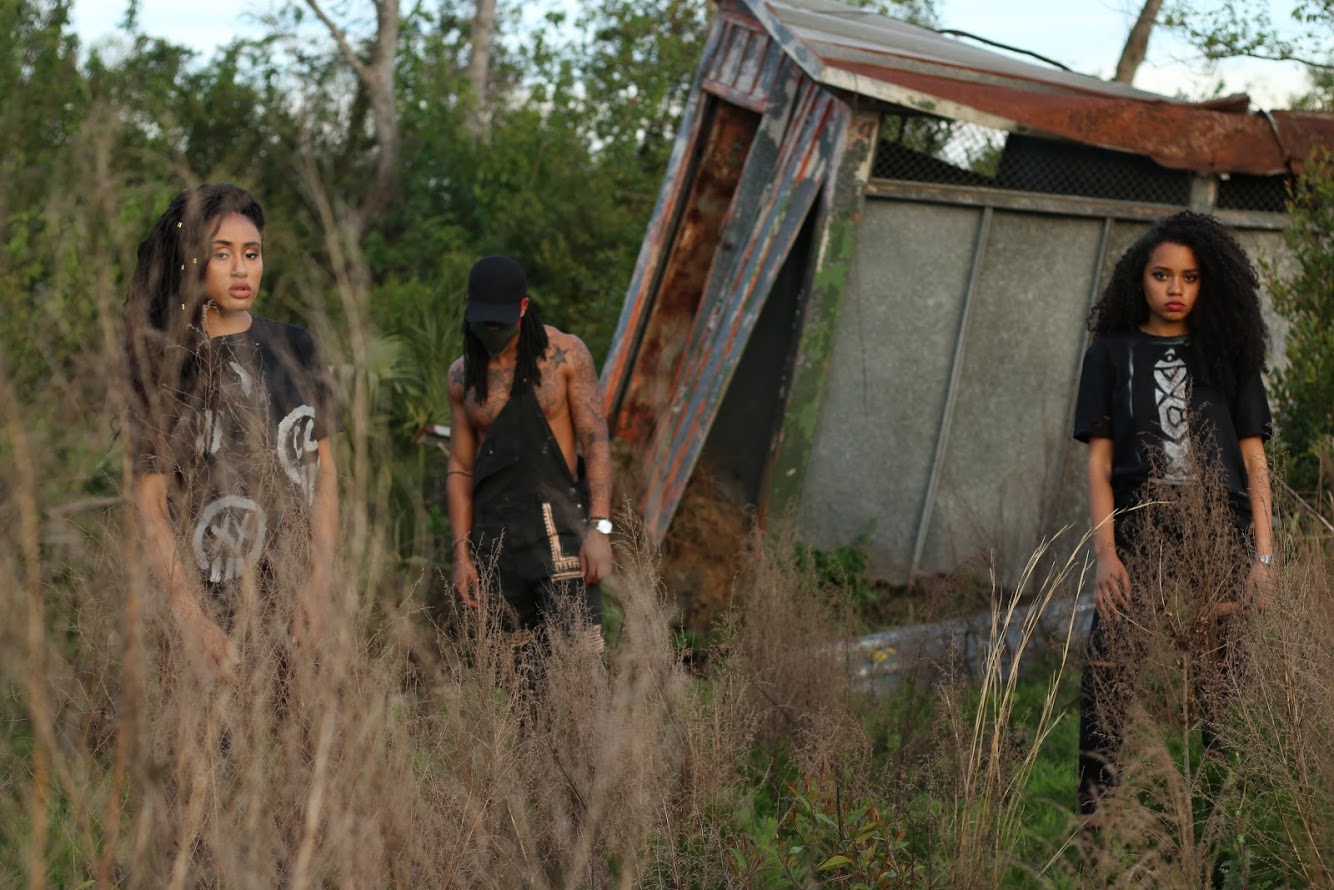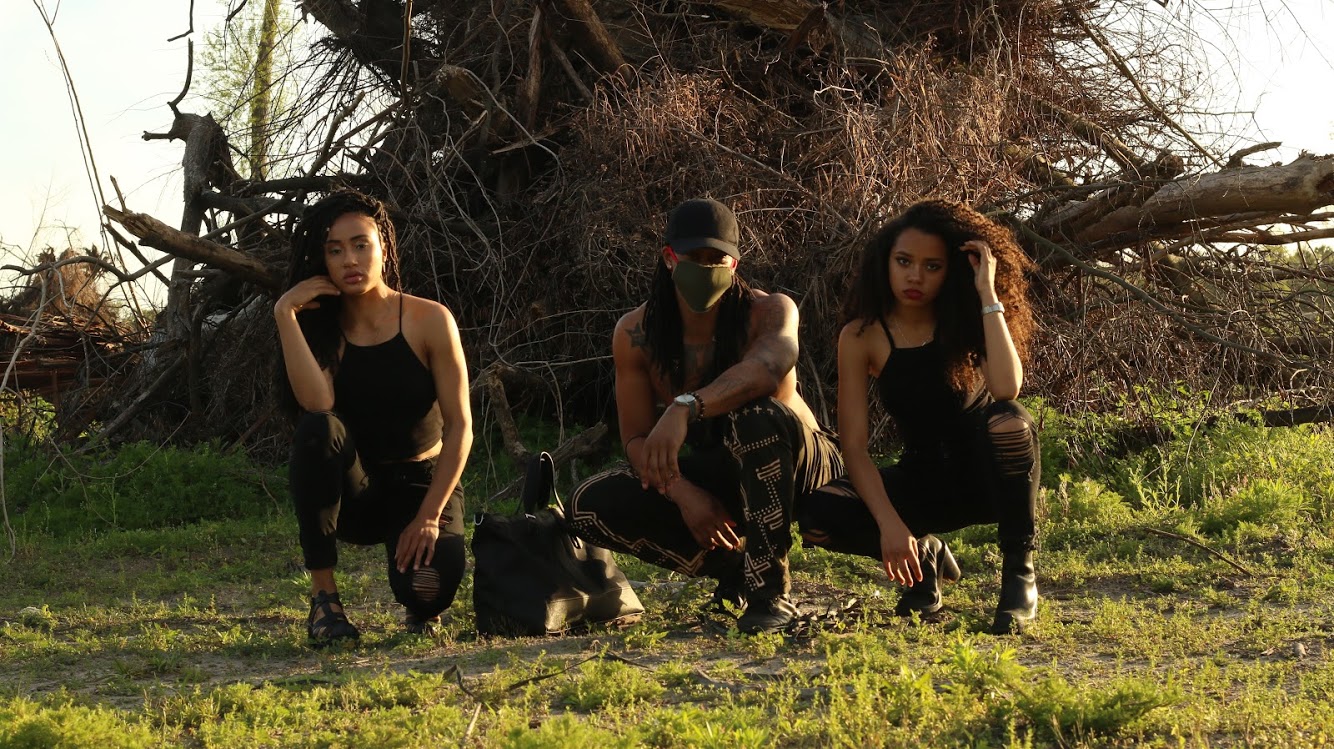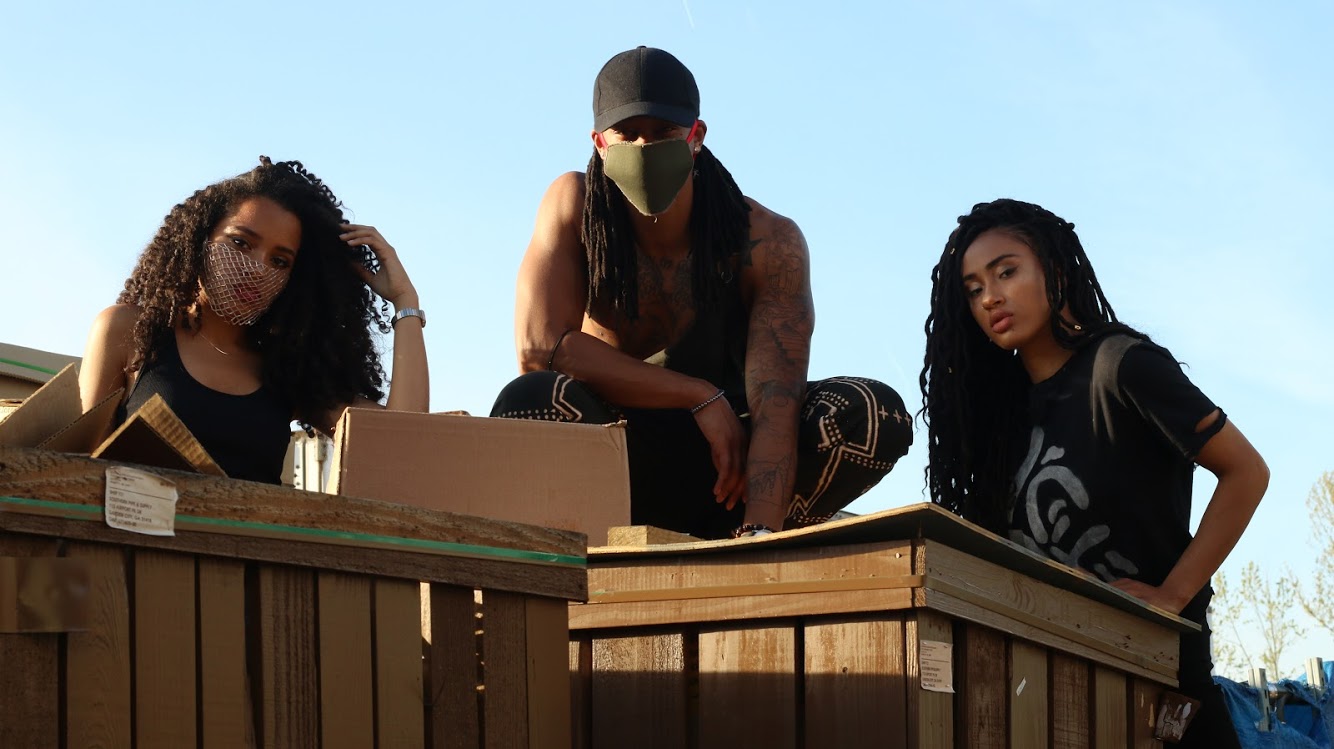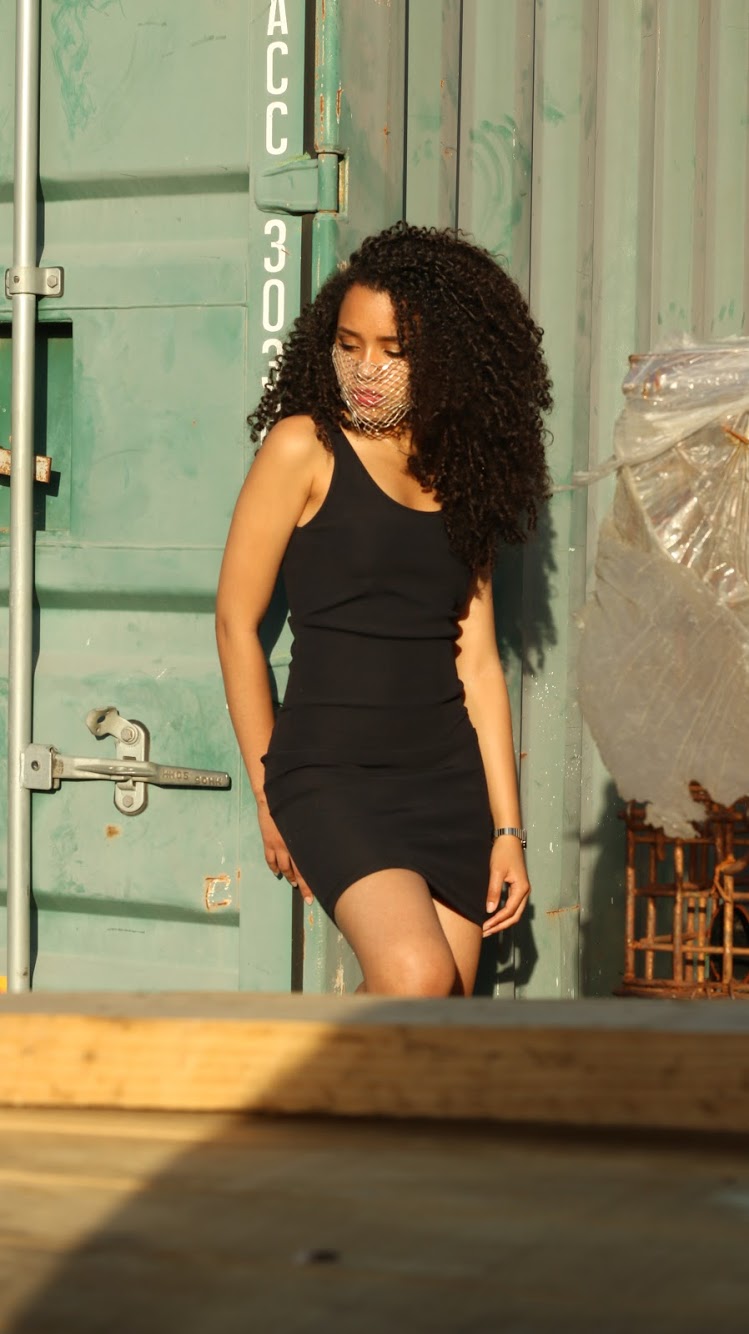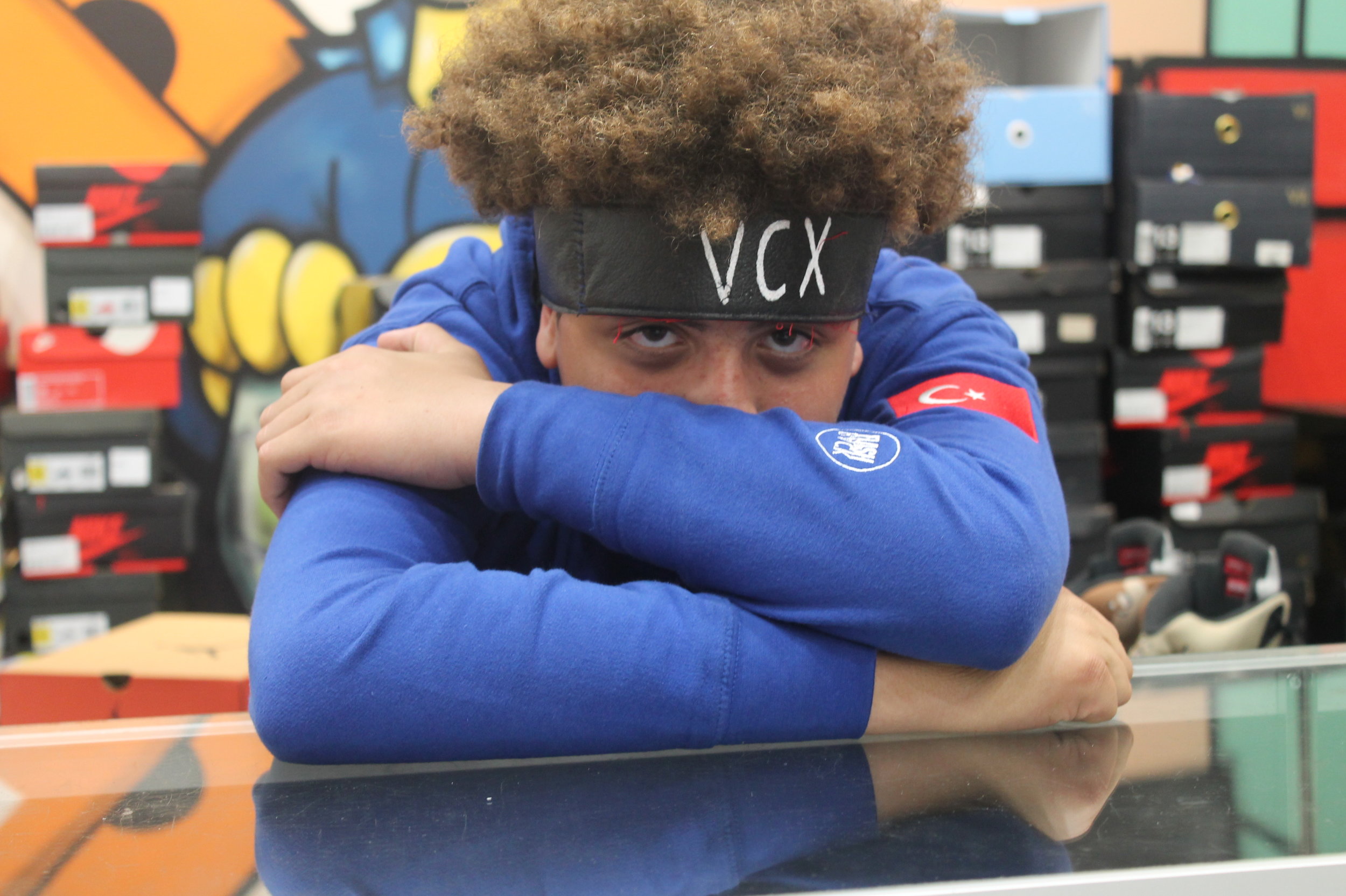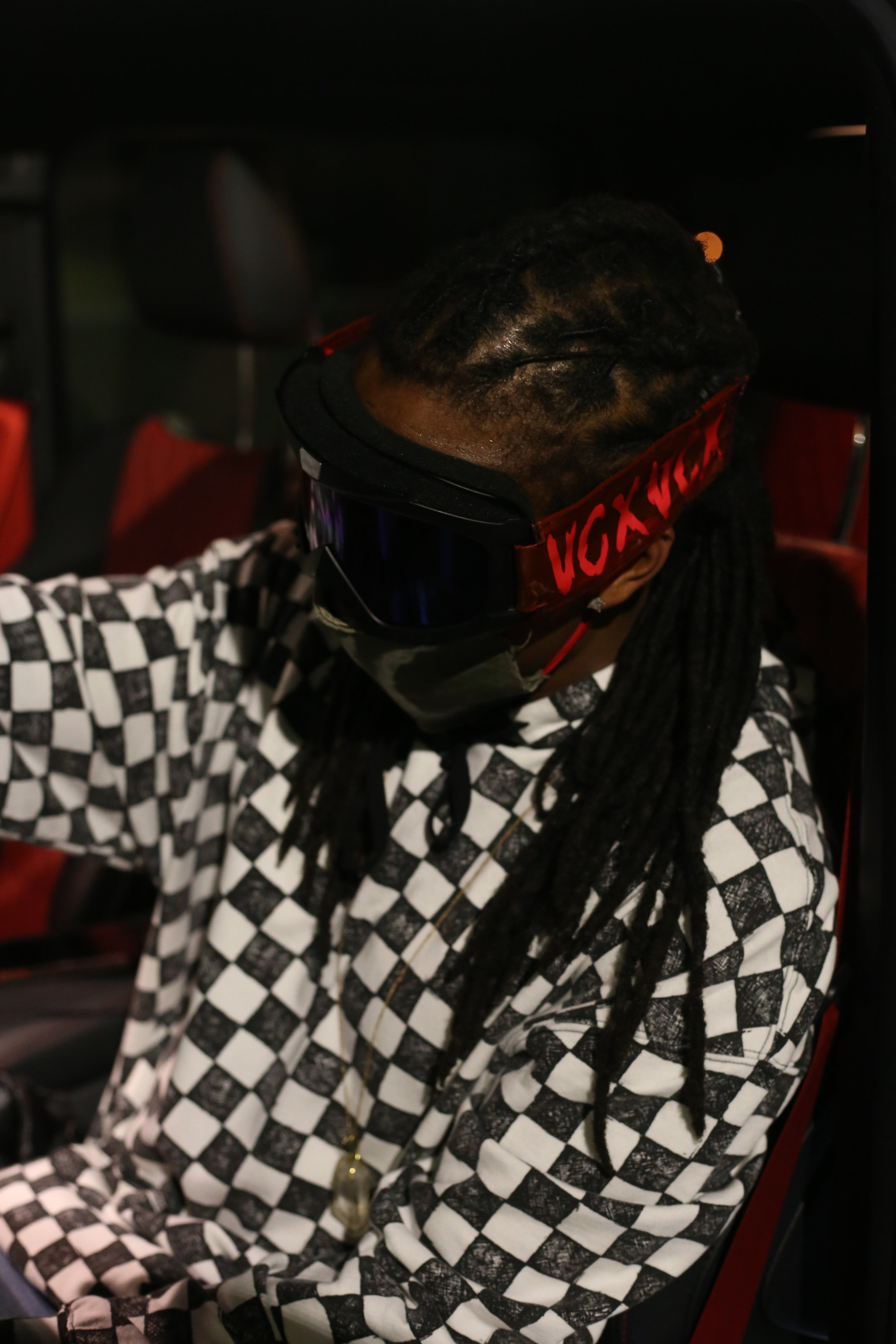 thank you!
"VCX Vol. I: Lighthouse WAVs" is the first collective album curated by The Vicious Committee (2017). Designed as an Extended Project (EP), Lighthouse WAVs is a combination of Jazz, Hip Hop, & Soul.
A family of artists (including TBRVRE, Midnight Milk, & Willfull) collaborate to create a series of new WAVs...
Instagram
@TheViciousCommittee